The massive impact that COVID-19 has had on our lives is hard to comprehend. It has become highly unsafe for us to go outside of our houses due to the fear of being infected by the virus. Due to such circumstances, some healthcare and dental practices are offering Telehealth - a safe and effective way to get diagnosed and treated by doctors and dentists.
How does Telehealth work?
Imagine being able to stay in the safety and comfort of your home while getting diagnosed by the dentist. Telehealth is a means of treatment offered by dentists to their patients over a telephonic or video call. The dentist schedules an appointment for their patient over a secure line and shares the joining details. During the online consultation, the patient can discuss their oral concerns with the dentist and get their expert opinions. The dentist may either suggest suitable treatment or prescribe medication that you can buy from your local pharmacy.
What are the advantages of Telehealth?
The dentist will schedule the online consultation over a safe and secure line to ensure doctor-patient confidentiality.
Telehealth consultations often cost less than an actual consultation. The payment can be electronically wired to the dentist, which makes it hassle-free.
There is absolutely zero physical contact between the patient and the dentist, eliminating any chances of transmitting the COVID-19 virus.
Patients can comfortably be seated in their homes during the consultation. This is especially beneficial to individuals who feel anxious to visit the dentist.
Telehealth will come in handy when you have any dental emergencies. Also, if you do not have a regular family dentist, you can easily reach out to a dentist online and get yourself diagnosed.
The dentist will let you know if your condition requires immediate treatment or if it can be scheduled for a later date. If the oral condition is treatable using a medication, the dentist can prescribe you the appropriate dosage.
If interested in exploring your options for your dental needs schedule a virtual consult today!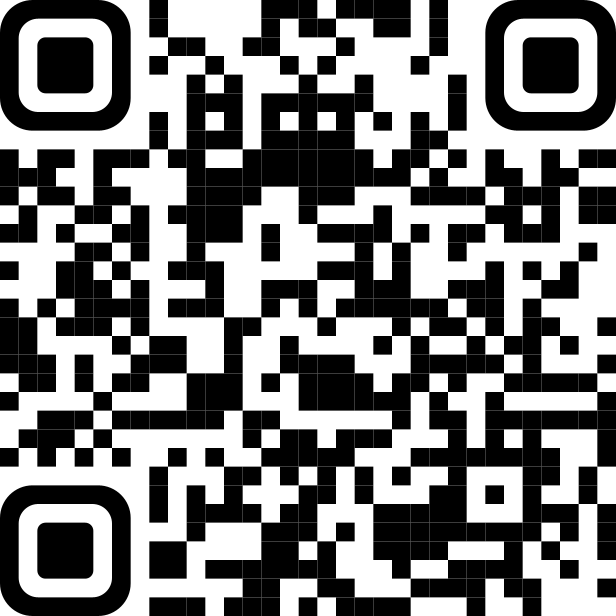 Reach out to us on-call (408) 370-0101 or by scheduling an online appointment. We'll be happy to get back to you at its earliest and guide you further with the treatment.</b >