Highly Recommended General Dentist in San Jose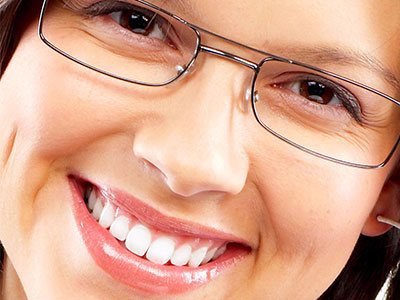 Dental care begins at home but shouldn't end there. Regular dental visits are indispensable as they detect and prevent the onset of periodontal diseases and cavities. A dentist along with a hygienist manages your overall oral health. Dr. Justin provides root canals, fillings, crowns, bridges, veneers, implants, gum care and preventive education.
Head and Neck Examination:
The dental examination begins with your head first. The dentist will examine your face, neck, lymph nodes, and joints. This helps in detecting diseases like TMD, TMJ, etc.
Dental Cleaning:
The head examination is followed by your dentist checking the cleanliness of your teeth and gums. Plaque and tartar will be removed and the teeth will be polished. To prevent gum infections, the dentist will demonstrate proper flossing techniques.
What are the Common Dental Care Services?
Preventive Services
Your at-home oral care is not sufficient to prevent oral cavities and diseases. It is recommended to visit the dentist every six months. Regular dental exams prevent gingivitis, cavities, and overall health issues.
Restorative Services
Restorative dentistry is derived from periodontics, prosthodontics, and endodontics. It encompasses the following treatments:

Crowns and Bridges
Root Canal Treatment
Dental Implants
Inlays, Onlays, and Dental Veneers
Dental fillings

Cosmetic Services
Cosmetic services improve the beauty of the mouth by treating gaps, misalignment, overbite, underbite, crossbite and discoloration. Cosmetic dentistry can make you look younger by fixing your facial contour.
Benefits of Visiting a Dentist:
Deep cleaning and polishing give stronger and cleaner teeth.
Prevention of decay and other oral diseases.
Good oral health provides better digestion.
Improved confidence and self-esteem.
Cosmetic dentistry enhances your facial beauty.
Prevention of oral cancer and cardiovascular diseases.
To schedule an appointment with Dr. Justin Le now, give us a call at 408-370-0101